The list of best free and premium porn websites classified by genre
Blondes.cx
Webcams site
On blondes.cx you have the opportunity to live a unique and exciting chat experience. Browse easily, save your favorite camgirls, chat with audio and video in high definition (HD) quality.
"Live streaming from their bedrooms."
This video chat dating site offers many profiles of young, pretty and blonde women. Live different and unique experiences every day. Chat with the camgirl you've chosen, discover her desires and seduce her to fulfill your wildest fantasies. Yoga or nude fitness, sensual dance or full body striptease, warm atmosphere guaranteed.
79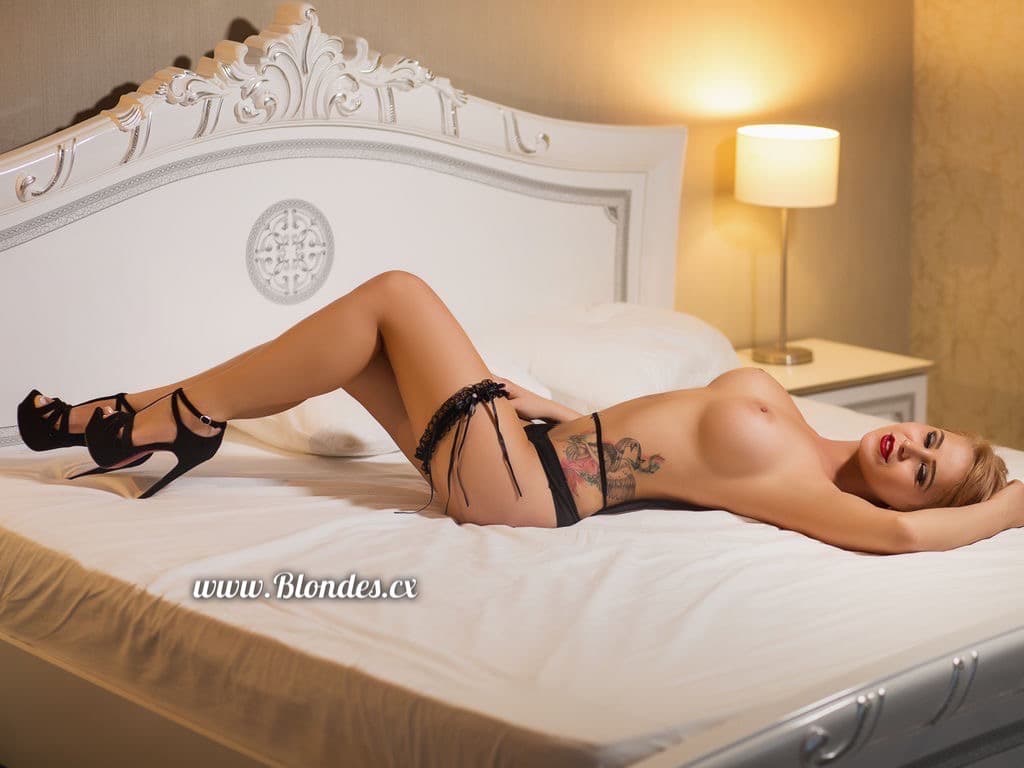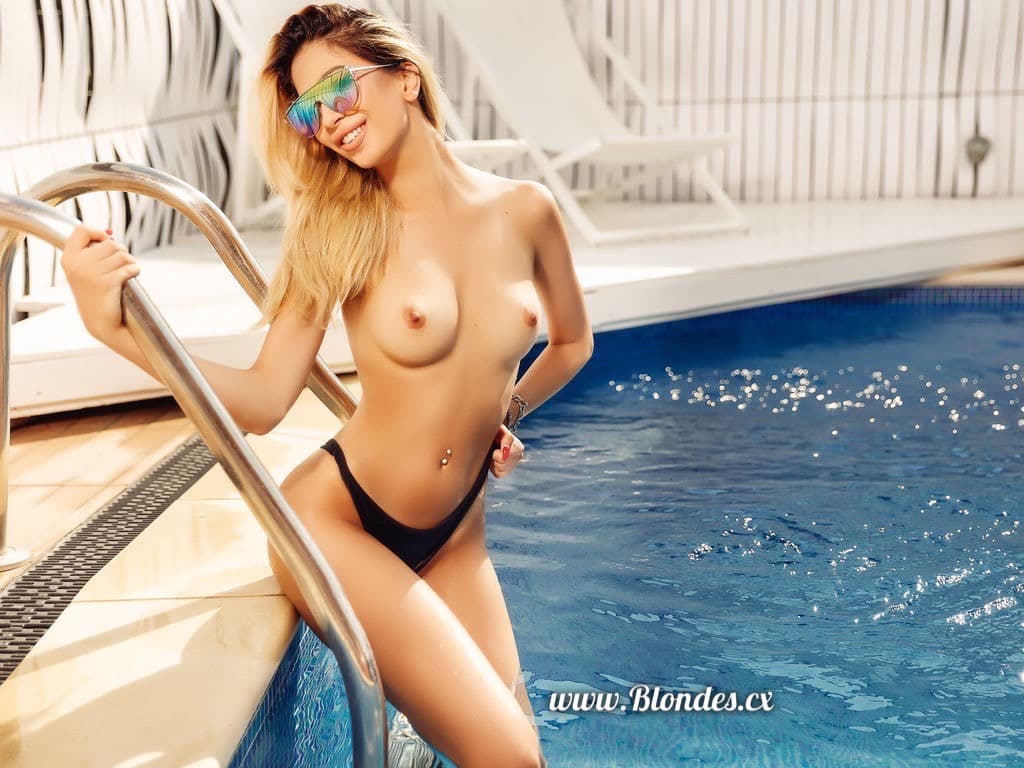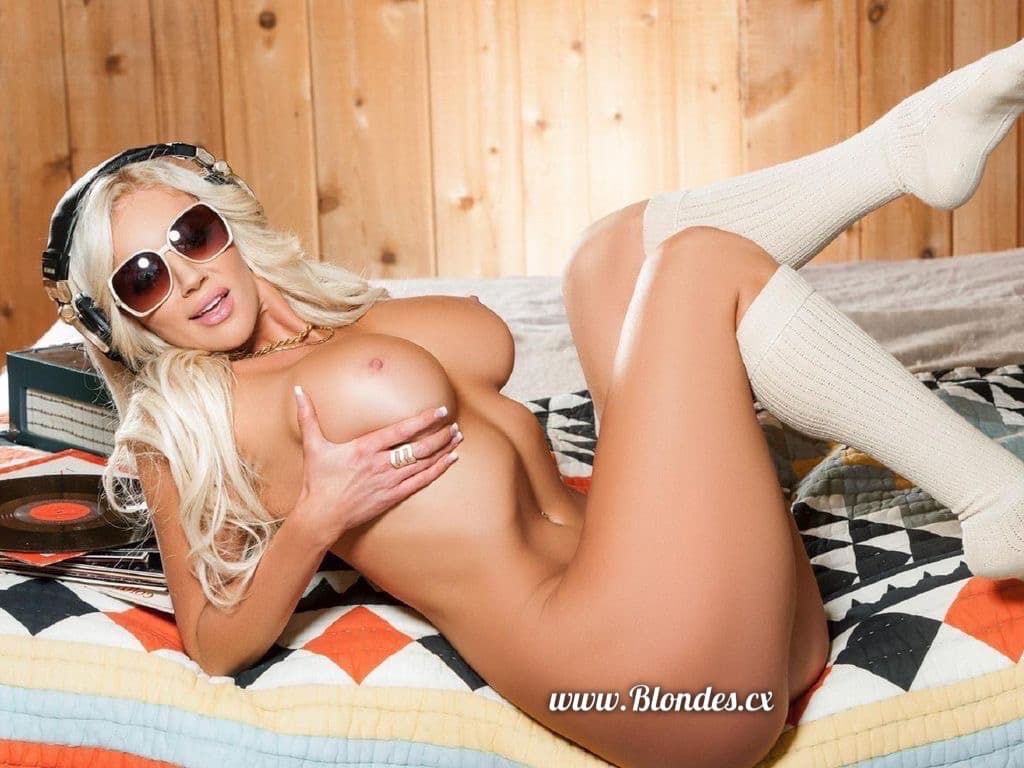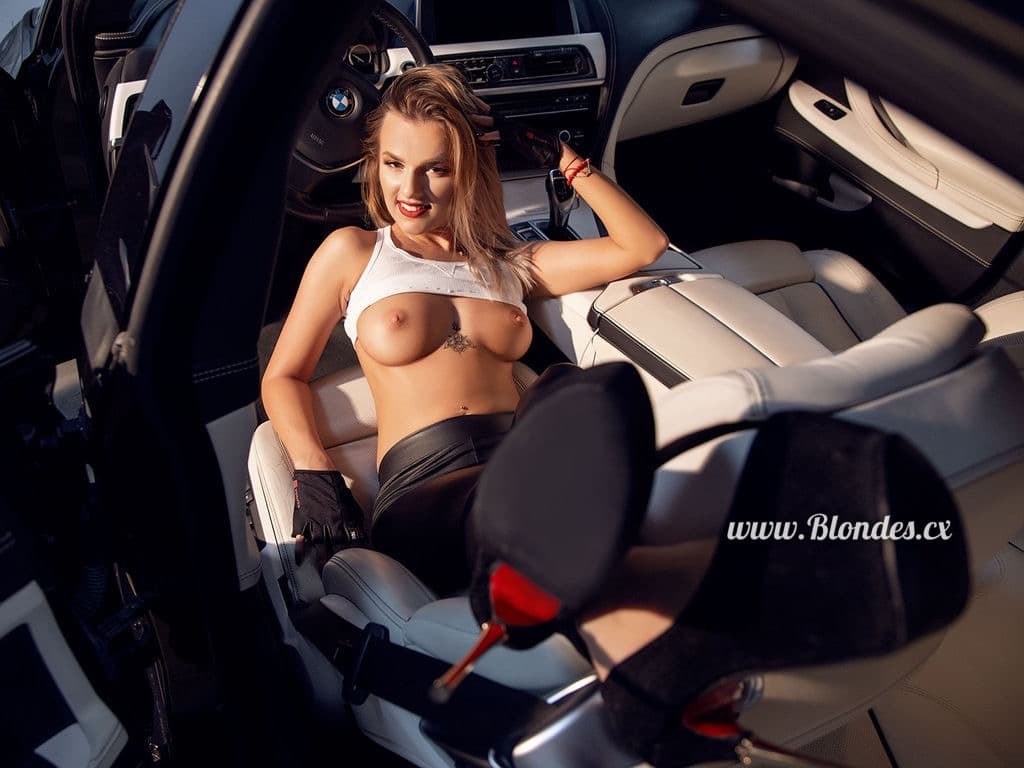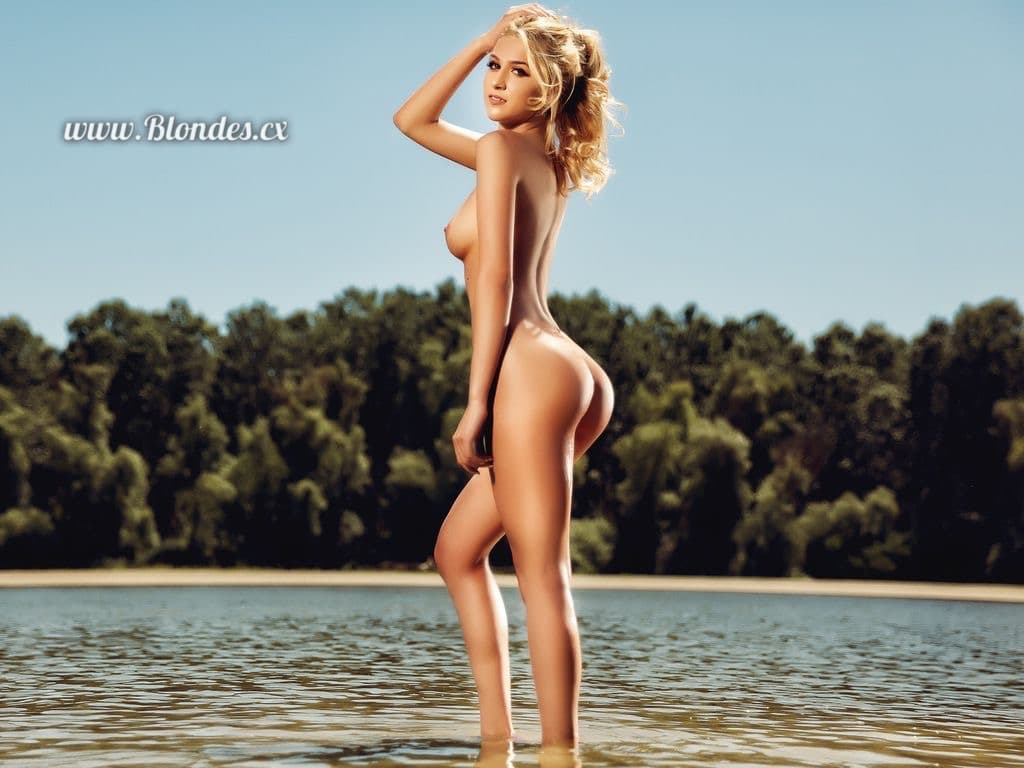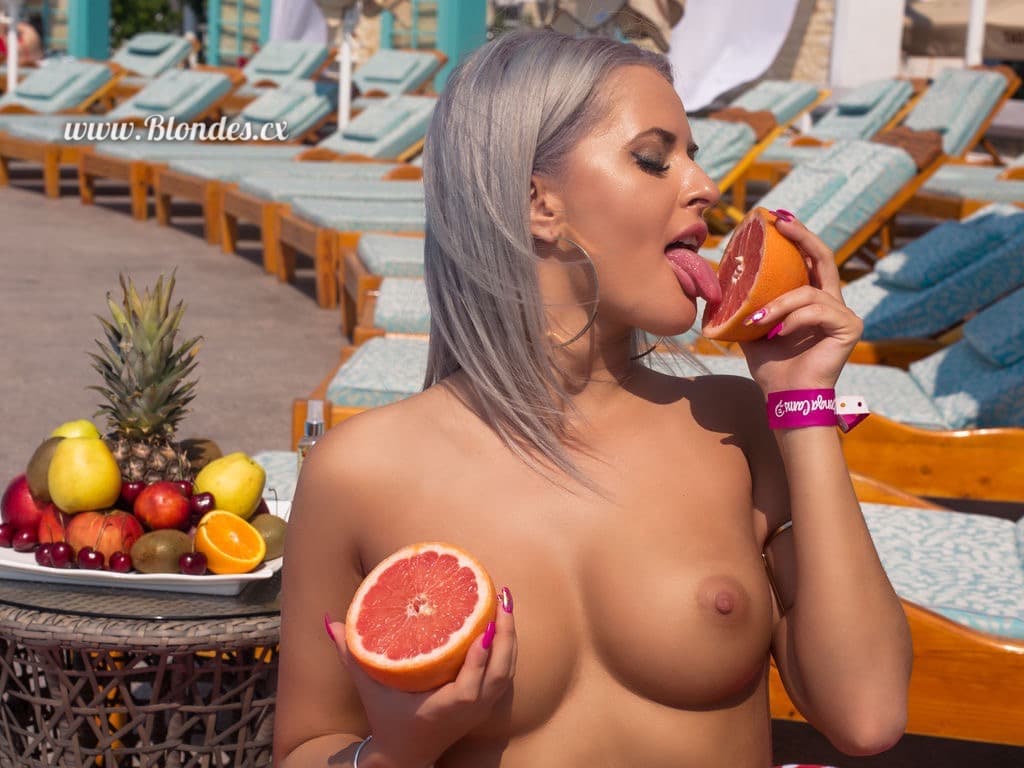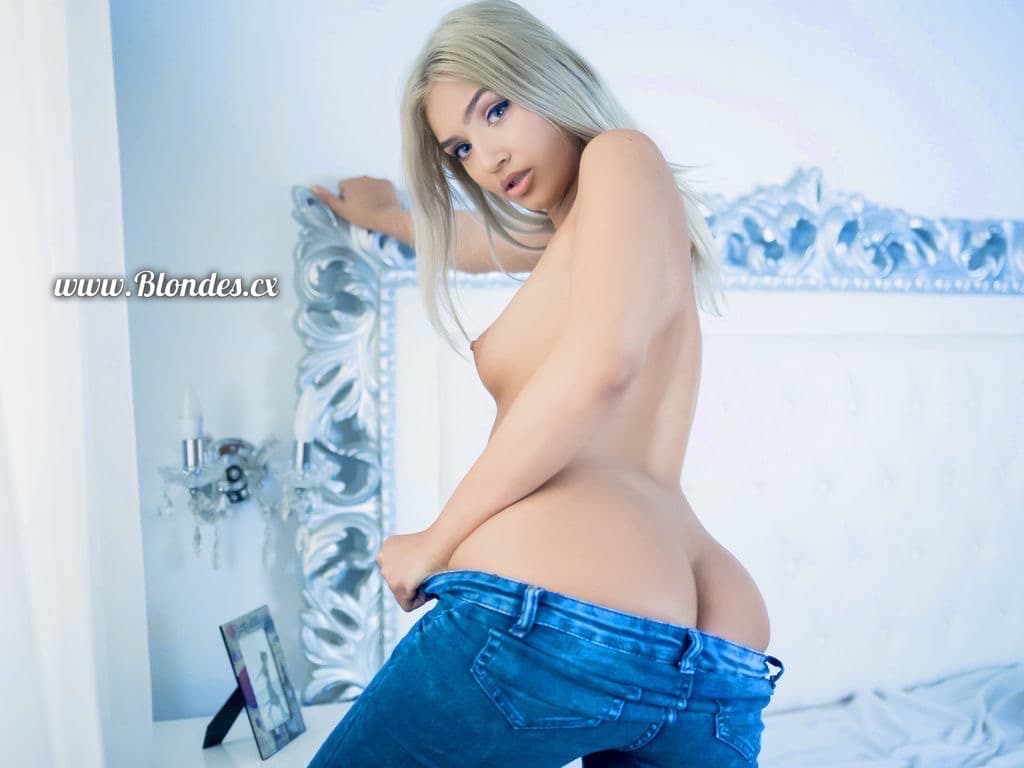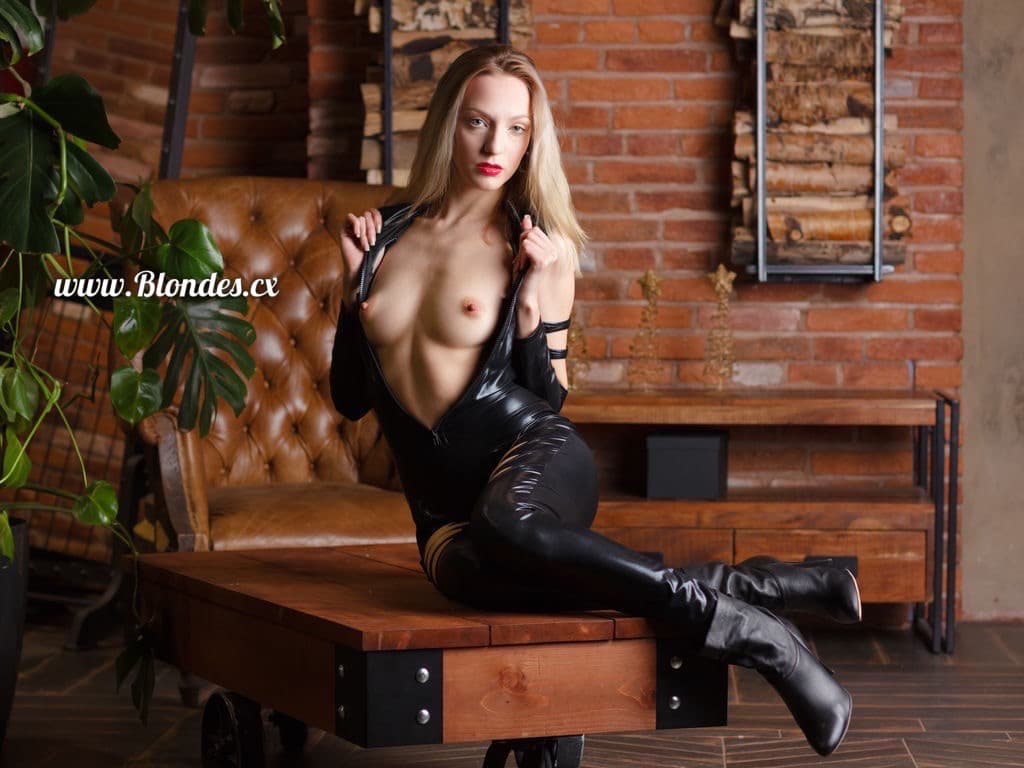 Frequently Asked Questions (FAQ)
What are the benefits of webcam chat?
You have the opportunity to live a unique and exciting live experience with audio and HD video chat.
How do you chat with a girl in front of the camera?
You can exchange on the public chat without having a profile, but you will not be able to choose your name. A generic name will be assigned by default.
What kind of camgirls are available on Blondes.cx?
Blonde girls from Europe, Scandinavia, Slavia, or America and the rest of the world.
How to access a private show with a camgirl?
After creating an account and adding credits you will be able to play private shows with the camgirls of your choice.
How to take advantage of the bonus of 10 free teasers?
Each new member automatically receives ten (10) free teasers to test the platform and discover the private shows.
What are requirements to register on this site with blonde camgirls?
To be access our free chat site, all you need to be an adult of at least 18 years old and have a valid email address.
Is it possible to see other camgirls than blonde women?
Yes, it is possible for a camgirl to dye her hair without warning 😉 but if you prefer brunettes, there is also the video cam site Brunettes.cx with only brunette girls.
What are prices of credits packages available?
The credits packages are as follows:
27.99 credits (+1.99 free) – 31.99€
67.99 credits (+5.99 offered) – 73.99€
97.99 credits (+7.99 free) – 104.99€
157,99 credits (+9,99 offered) – 166,99€.
The unique offer that appears when you leave the credits page is 17,99 credits for 21,99€.
What are the payment solutions?
Credit cards Mastercard, VISA, Discover, JCB, etc…
Paypal, Paysafecard, Neosurf.
Why create a Blondes.cx account?
To access private shows.
To choose his profile name and be recognized by the camgirls.
To add your favorite camgirls to your favorite list.
To vote at the awards (top 100 best camgirls).
© 2019 Viandard.com